One of Albertsons Core Values is "Individually and collectively, we pledge to be active and responsible citizens of our communities." Albertsons has a long history of supporting events and projects in our schools and communities through our Community Partners program, and participating organizations also have the opportunity to apply for donations for larger requests.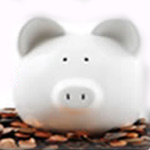 Charitable Donations & Event Requests
Many organizations work hard to benefit their communities. If your organization promotes hunger relief, youth and education, recycling, and/or food and nutrition, please check out our donation guidelines to see how we may be able to participate.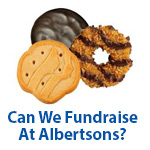 Charity Event at a Store
Interested in promoting your organization at one of our stores?
If your organization is interested in setting up a booth or table at any United Supermarkets, Market Street or Amigo's location please read the IN STORE FUNDRAISER GUIDELINES to ensure your organization's eligibility. Please note - requests must be made at least 90 days prior to scheduled event. 
Click here to submit your location request.