High-Quality Products You Desire at Prices You Deserve
You don't have to sacrifice quality or taste to keep your budget in check. Our store brands let you bring home everything your family wants without breaking the bank. Look for these great brands in our aisles.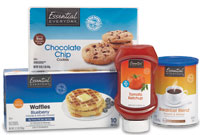 Essential Everyday®
Fresh, top-quality products priced below the national brands. You'll find Essential Everyday® on every aisle and in every category – from beverages and breakfast to household and laundry products.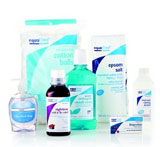 Equaline®
Look good and feel good about staying on budget with Equaline. This line of quality health and beauty care products meets or exceeds the same high standards as the national brands, but at lower prices.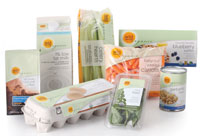 Wild Harvest
Feel good about giving your family 100% natural, organic and environmentally-friendly products at prices you can afford. Our entire Wild Harvest line is minimally processed and free of additives, artificial colors and ingredients.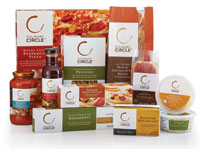 Culinary Circle
As purveyors of fine foods from all over the world, Culinary Circle brings you boutique food store products at competitive prices.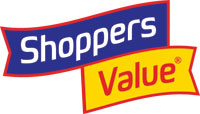 Shoppers Value
Specifically designed with the budget-conscious shopper in mind, Shoppers Value products will help stretch your grocery dollars farther.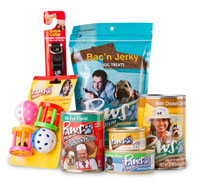 Paws™
Bring home high-quality food, treats, toys and accessories for your pet at prices you'll love.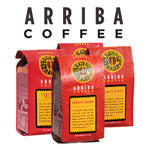 ARRIBA! COFFEE®
Exclusively at United and Market Street, Arriba! Coffee custom roasts the the finest, hand-selected beans to bring out a smooth, rich flavor that will awaken you senses. Choose from whole bean or pre-ground in a variety of blends and flavors.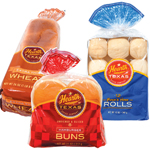 Hearth of Texas Bread Company®
Fresh, delicious specialty and whole-grain breads baked right here in Texas from special recipes.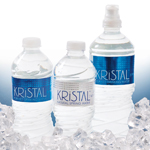 Kristal Water & Ice®
Our own brand of refreshing spring water, reverse-osmosis filtered drinking water and crystal-clear ice.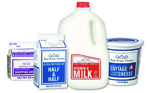 Red River Farms® Dairy Products
High-quality dairy products produced right here in Texas, with stringent quality standards.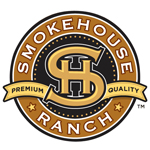 Smokehouse Ranch®
Our exclusive line of the finest-quality meats you can buy. Try our bacon, smoked sausage and other outstanding products and see for yourself.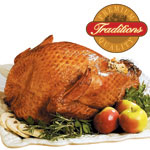 Traditions® Turkey
Select our best-selling premium turkeys for your next holiday dinner. Available in several varieties.