Local Color and a World of Variety
We search far and wide to bring you a huge selection of produce at every day prices that make it easy to eat your veggies. Whether you're looking for the freshest berries or all the ingredients for a farm-fresh salad, you'll find it here. The color, flavor and sheer variety of our produce will amaze you.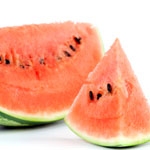 Fresh-cut Produce
Look for our convenient pre-cut, packaged produce. Our chefs do all the washing, cutting and prepping so you can go straight to cooking or eating. We package our pre-cut produce daily so it's always as the peak of perfection.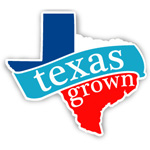 Our Commitment to Local Growers
Through the years we've cultivated partnerships with local growers, selectively stocking locally grown produce whenever possible. This not only strengthens our dedication to providing you with the freshest products, but also helps us offer better pricing, preserve the environment and strengthen the Texas economy.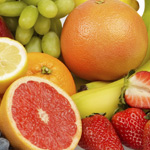 Fresh and Delicious
With many different locally grown fresh fruits and vegetables, we are sure you will find what you need and more! Make sure you try our own selection of fresh-cut melons and other fruits and vegetables that are prepared daily.

Asparagus
Blackberries
Green Onions
Leeks
Lettuces
New Potatoes
Peas
Red Radishes
Rhubarb
Spinach
Strawberries
Watercress



Apricots
Blueberries
Cherries
Eggplant
Fresh Herbs
Green Beans
Hot Peppers
Melons
Okra
Peaches
Plums
Sweet Corn
Sweet Peppers
Tomatoes
Zucchini

Apples
Broccoli
Brussels Sprouts
Cauliflower
Collards
Grapes
Kale
Pears
Persimmons
Pumpkins
Winter Squash
Yams

Beets
Cabbage
Carrots
Citrus
Daikon Radishes
Onions
Rutabagas
Turnips
Winter Squash
* Information gathered from www.dvo.com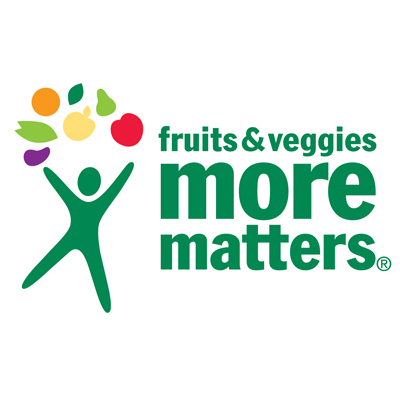 Albertson's Market is a proud supporter of Produce for Better Health Fruit and Veggies-More Matters™, a nonprofit consumer education foundation whose purpose is to motivate people to eat more fruits and vegetables to improve public health.