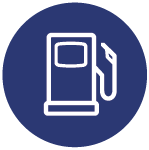 Save up to $1 per Gallon of Gas*

Earn FREE Groceries

Earn up to $10 off* on Groceries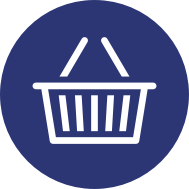 Shop
Sign up for rewards and fill your shopping basket full with all the items on your list.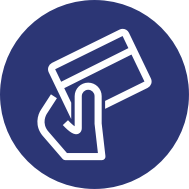 Earn
Earn one point for every dollar you spend.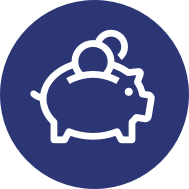 Save
Claim a rewards for every 100 points you earn. Stack your rewards for more savings at checkout and the pump.


Save up to $1 per gallon of gas when you redeem your rewards at United Express or participating Chevron or Texaco stations—that's up to $25 per tank!


Cross these FREE grocery items off your list when you redeem your rewards!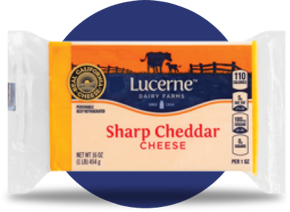 FREE with 2 rewards
Shredded or Block Lucerne Cheese
6-8 oz.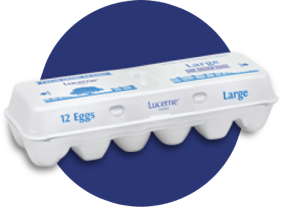 FREE with 2 rewards
Lucerne Eggs
1 Dozen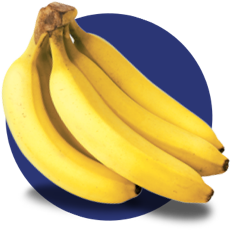 FREE with 2 rewards
Bananas
Up to 3 lbs.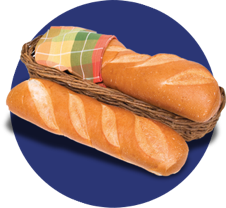 FREE with 2 rewards
Bakery French Bread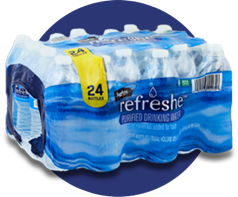 FREE with 2 rewards
Refreshe Water
24 pk.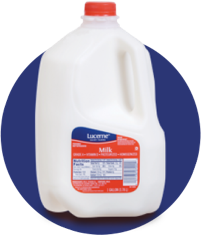 FREE with 3 rewards
Lucerne Milk
1 Gallon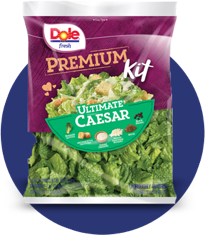 FREE with 3 rewards
Dole Salad Kit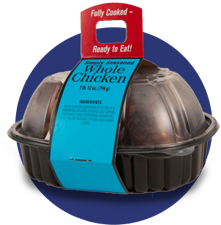 FREE with 5 rewards
Rotisserie Chicken

Earn up to $10 OFF your grocery purchase.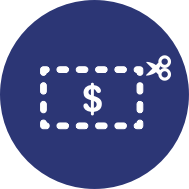 Exclusive Offers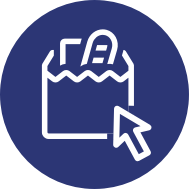 Shop Online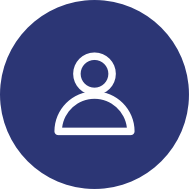 Manage Your Account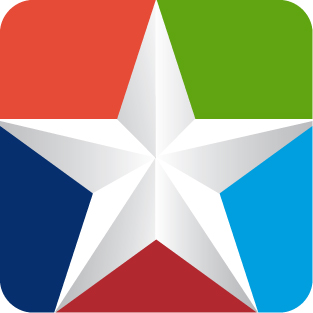 Search for "United Market"


Sign up for our Rewards clubs with your Rewards account for exclusive offers on products you love.
Click an icon below!
Need Help With Your Rewards Account?
Email us or call 1-877-848-6483 with any questions or concerns you may have. Not receiving our weekly emails? View our tips on how to keep us in your inbox.
View our FAQs and Terms & Conditions
RESTRICTIONS
*MAXIMUM GAS REWARD AT PARTICIPATING CHEVRON OR TEXACO STATIONS IS $1 PER GALLON OF CHEVRON OR TEXACO BRANDED FUEL AND $1 PER GALLON AT UNITED EXPRESS, SAFEWAY, CARRS/SAFEWAY, TOM THUMB, RANDALLS, VONS, AND ALBERTSONS GAS STATIONS. Points are earned based on whole dollars spent on eligible purchases (for example, spend $5.25 and earn 5 points). Points are redeemed in increments of 100: 100 points = 10¢ per gallon Gas Reward, 200 points = 20¢ per gallon Gas Reward, 500 points = 50¢ per gallon Gas Reward, 1000 points = $1 per gallon Gas Reward. Point totals less than 100 expire at the end of the calendar month in which they were earned. Gas Rewards earned during each month can be used through the end of the following calendar month (for example, Gas Rewards earned in January expire at the end of February). Savings are limited to 25 gallons for one vehicle per transaction—subject to rounding for Chevron or Texaco in-store fuel transactions and/or transaction dollar limits on your payment card set by your financial institution. Gas Rewards eligibility must be established before pumping fuel to be able to redeem Gas Rewards in that transaction. Gas Rewards are available for use at participating Chevron and Texaco stations approximately 4 hours after earning them. Gas Rewards may be redeemed only at participating Chevron and Texaco stations and at United Express, Safeway, Vons, Randalls, Tom Thumb, Albertsons and Carrs/Safeway branded fuel stations (collectively, "Albertsons Companies Banner stores"). Eligible purchases exclude: (1) beer, wine and tobacco (and spirits in certain states); (2) fuel and automotive services; (3) bus passes, commuter passes, fishing or hunting licenses, ski passes, postage stamps, lottery tickets, amusement park passes, and event tickets; (4) any financial instrument that can be redeemed for goods or services at participating Albertsons Companies Banner stores - including (but not limited to) gift certificates, money orders, and gift or debit cards issued by American Express®, MasterCard®, Visa®, NetSpend®, PayPower™, Green Dot®, Univision Mastercard®, or any Albertsons Companies Banner store; (5) mobile phone cards; (6) Chevron and/or Texaco gift cards; and, (7) all fluid items in the refrigerated dairy section—including fluid dairy substitutes. Sales tax payments and redemption value deposits are not purchases and are not eligible to earn points. Only out-of-pocket pharmacy costs (for example, prescription co-pays) are eligible to earn points. Fast Forward and SmartCheck are not accepted as forms of payment at Chevron and Texaco stations. All trademarks are property of their respective owners and are used with permission. Program may be discontinued or changed at any time without notice. Online and in-store prices, discounts, and offers may differ. Void or subject to restrictions based upon applicable law.
Apple and the Apple logo are trademarks of Apple, Inc., registered in the U.S. and other countries. App Store is a service mark of Apple Inc. Google Play is a trademark of Google Inc.
*2x or 4x GIFT CARD REWARDS POINTS DISCLAIMER: Rewards account required to earn points. EXCLUDES: Albertsons Market, Amigos, Market Street, United Supermarkets, United Express gift cards, ALL VARIABLE LOAD FINANCIAL CARDS (American Express, Mastercard, Visa) and ALL PREPAID RELOADABLE DEBIT CARDS (Amex Serve, Green Dot, Netpsend, Paypower, ReloadIT, TMobile GPR, Univision)